Home
Due to supply chain issues, substitutions may occur. If you have any questions, please call us directly and we'll be happy to let you know what is currently in stock.
Because of the volume of orders during Mother's Day week, we will not be able to accomodate any timed orders , with the exception of schools & businesses & funerals. All other orders will be delivered between 9a-6p.
We Love To Hear From You! Please Click The Google Logo To Leave Us A Review!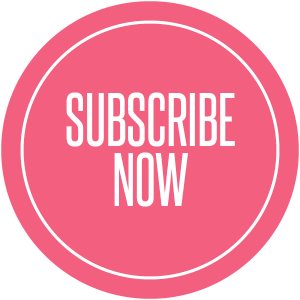 Click HERE to subscribe to us for special offers, events, sales, and MORE!!!